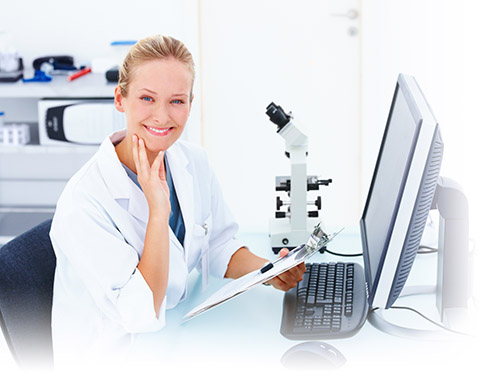 Biopsy.me is the online platform for second opinion on cancer diagnosis. Our mission is to reduce the risk of misdiagnosis, by connecting millions of patients with specialists from around the world.
Biopsy.me relies on groundbreaking digital technology to enable the review of pathology images by a network of experts worldwide, ensuring (1) access to specialists in every field of pathology and (2) reducing the response time to 48 hours or less.
We can rely on our Medical Advisory Board to ensure that we deliver the highest quality of service to our patients and also fully support the needs of the specialists we collaborate with.