4 EASY STEPS THAT COULD BE LIFE SAVING
Take control of your health and ask a second review of your biopsy!
STEP 1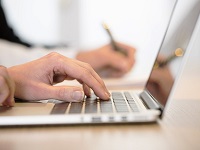 Apply online
STEP 2

We retrieve and scan your biopsy
STEP 3

An expert pathologist reviews your biopsy
STEP 4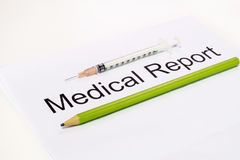 You get a second opinion from a leading pathologist
You will be contacted by our team to confirm your application and to complete the patient consent form, a document where you grant us the authority to request your biopsy in the hospital/institution where it was performed.
Your biopsy will be collected by a courier from the hospital/institution and it will be transferred to our facilities. Once received we will scan it digitally and return the biopsy back to where we collected it from.
Our team will decide to which expert pathologist the digital images will be sent for review. This decision is based on the availability of the slides, the original pathology report and the clinical history.
The expert pathologist produces a report which will be sent to you or your medical doctor depending on your preference.