Several studies conducted on biopsy slides show a surprising rate of misdiagnoses. Is it absolutely recommendable to ask for a second pathologist opinion.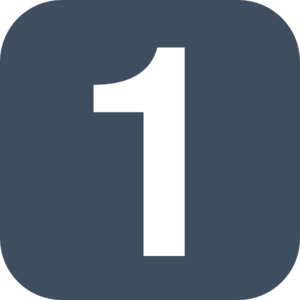 Eliminate the risk of human error
Even specialists make mistakes. The workload or other stress factors may influence the alertness of a pathologist, or the case may simply not be his/her specialty.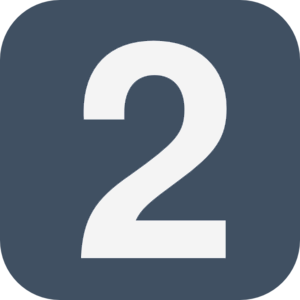 Consult a top specialist for your case
There are many types of cancer and pathologists often specialize in certain types. Our Medical Advisory Board will select the right specialist for you from our network of top specialists around the world.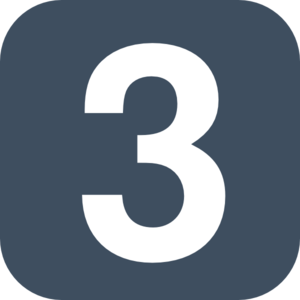 Reduce the risk of an incorrect treatment
A wrong diagnosis will inevitably lead to an incorrect and ineffective treatment. Healthy patients misdiagnosed as having a life-threatening cancer may unnecessarily undergo devastating chemotherapy and other expensive and harmful treatments. Or a patient with a life-threatening cancer that is diagnosed as healthy may not timely receive a life-saving treatment.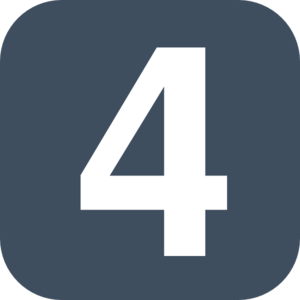 Even pathologists recommend a second opinion
There is a growing consensus among leading pathologists that an independent second opinion is mandatory when dealing with rare cancers and doubtful biopsies.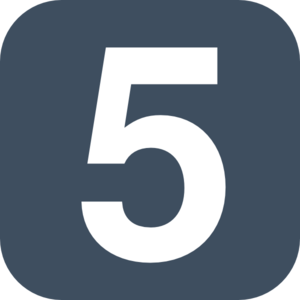 It is of vital importance to know all your options
It is your life. Getting a second opinion is your right as a patient. Besides offering reassurance, there is always a chance that a second opinion will completely alter your treatment or that it will point you to alternative treatments.